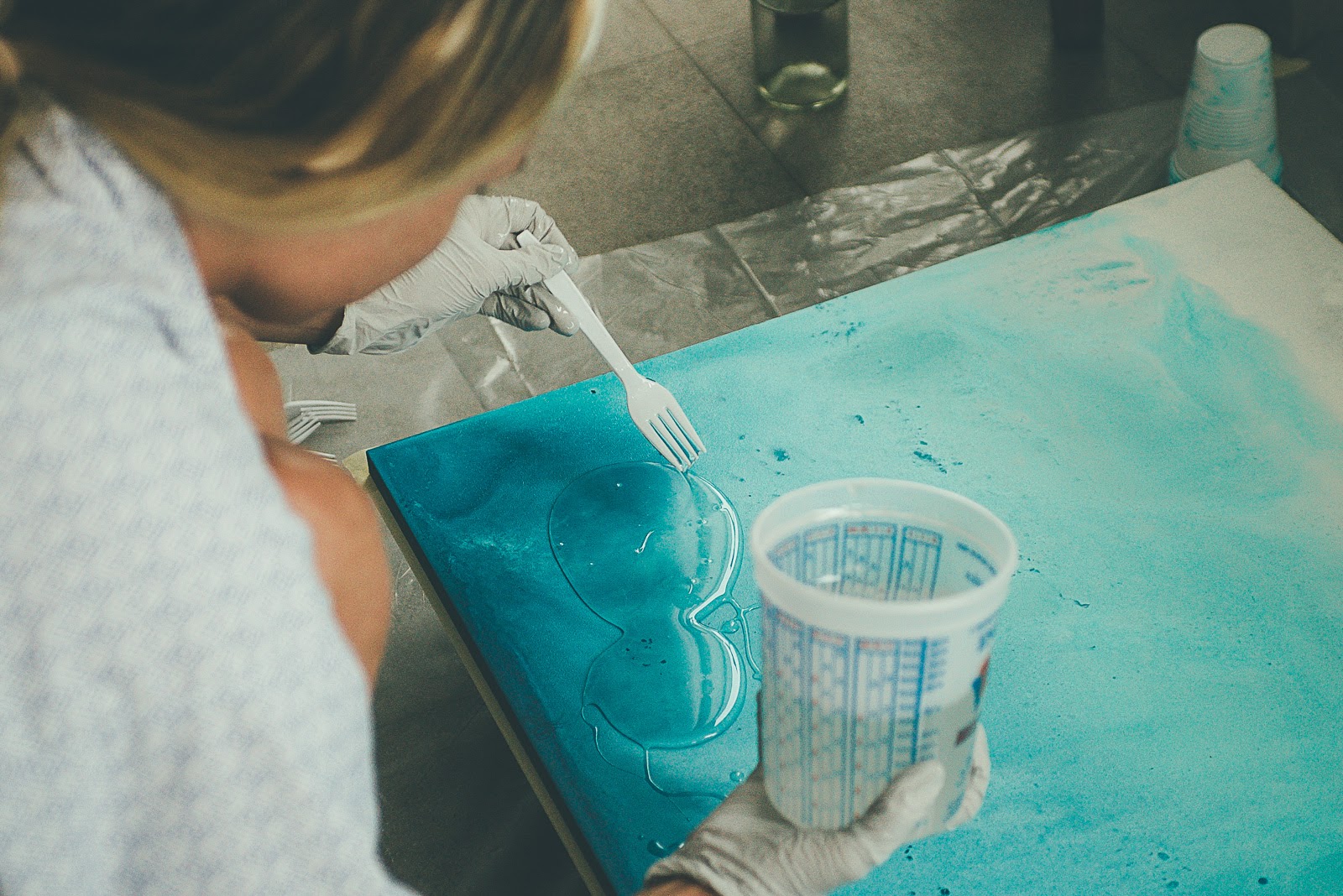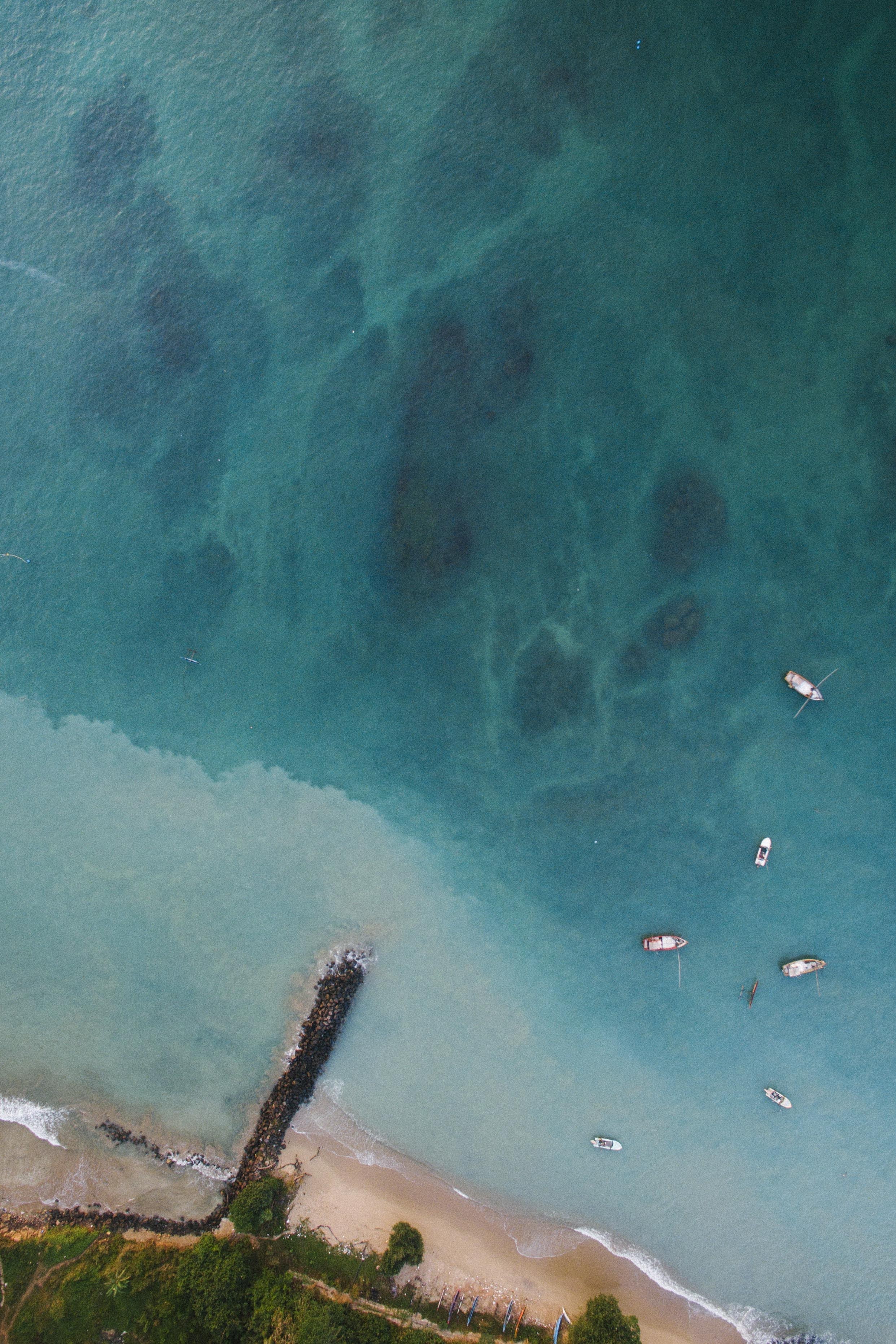 ABOUT COMMISSIONS
Below is answers to a lot of questions regarding custom pieces.
Each custom piece starts at 6 square feet or above. Each piece is done on birch wood that is custom made to hold the weight of the resin & easy to hang (see below: hanging).
I am currently creating pieces for clients that are one of a kind. To be put on the waiting list please contact me with your meaurements, color scheme & links to past pieces you like. I will reply with a full quote on your piece (including shipping & tax). Pick up available from San Clemente, Ca or Oahu, Hawaii.
FINDING YOUR MEASUREMENTS
The best way to measure your walls for a potential art piece would be to place 90 degree angle pieces of masking tape on your wall. This will help you see the shape you are imagining for your art. From there, you will give me the feet/inches for your piece. Price is by square foot, if your meausurments aren't exact we will round to the closest square footage. For example: 4"3' by 2"3' = 9.56 square feet therefore this would fall under the . bracket.
PRICES
Below is the list of custom options. Prices are firm and I round to the nearest squarefootage if yours isnt exact. HERE is a link to measure your squarefootage by inches. (prices are subject to change over the coming months/years with gained experience & artist exposure) Your prices will go from the date of confirmed piece.
6 sq ft-$700
8 sq ft-$1,100
10 sq ft-$1,400
12 sq ft-$1700
14 sq ft-$2,000
16 sq ft-$2,500
18 sq ft-$3,000
20 sq ft-$3,500
24 sq ft-$3,950
26 sq ft-$4,100
28 sq ft-$4,500
30 sq ft-$5,000
12 ft x 3ft - $6,200
Half deposit is required to start the piece with the rest given at completion.
CREATIVE FREEDOM
I will take recommendations of colors/similar looks to past pieces, so please include photos or links to any of my past works/general color scheme you are aiming for. Replications are not allowed. Each piece is one of a kind.
Ultimately will create something I am creatively feeling at the moment. I will color match as close as possible, but I will take creative freedom on composition.
HANGING
Depending on your square footage, a resin piece can weigh between 10 pounds to 100 pounds. It is reccommended to hire a professional to find the studs in your wall or hang the piece from the ceiling with hanging wire.
It is important to secure the piece to the wall in the case of an earthquake & safe from damage.
DISCLAIMER
Resin is a plastic component so should not be placed in direct sunlight during all hours of the day (outdoor exposure).
I always aim for a perfect glass in the final clear coat. Saying that, I am not yet in a dust free art studio (but hoping to afford one soon). A spec of dust or eyelash hair can fall into the final glass. This will not distract from the look of the piece is any way.